1) The Diary of Anne Frank
I've owned this for over half of my life, but have yet to read it. I've started it a few times throughout the years, but every time I start to feel guilty that I'm reading someone's diary.
2) To Kill a Mockingbird by Harper Lee
This was required reading in high school, but I didn't read it. I watched the movie and had a Spark Notes book hidden in my bag. 2017 will be the year I finally read it.
3) Memoirs of a Geisha by Arthur Golden
This was one of the first books I purchased after a used book store opened back in 2010-ish. Total impulse buy. I never saw the movie, and refuse to read the synopsis. I plan on going into it totally blind.
4) The Kite Runner by Khaled Hosseini
When I discovered ThriftBooks years ago, I made a HUGE purchase. The Kite Runner was one of the books I got. I'm not ready for the emotions it will make me feel, so I've been putting it off.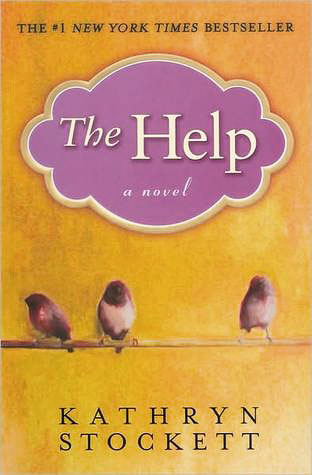 5) The Help by Kathryn Stockett
This has been sitting on my shelves since the movie came out in 2011.
Basically 2017 is going to be the year I read a ton of historical fiction.
If you'd like to take part in Top 5 Wednesday, join the Goodreads group, and add your name to the list of bloggers & booktubers!