1) You Who? Why You Matter and How to Deal With It
by Rachel Jankovic
I first heard about Rachel Jankovic on Sheologians. I saw her again when a video popped up on Facebook the other day. While there are some concerns regarding this author (and her dad), I'm very interested in reading this sometime.
P.S. Why doesn't Canon Press have a review program, or have books up on NetGalley?!
2) Eve in Exile and the Restoration of Femininity
by Rebekah Merkle
Rebekah Merkle is Rachel Jankovic's sister. I've seen this book around Reformed groups, and purchased it on Kindle when it was on sale. I'm excited to read this book and be challenged by it.
3) A Branch of Silver, a Branch of Gold
by Anne Elisabeth Stengl
This is a retelling of one of my favorite childhood stories, "The Twelve Dancing Princesses." This book is ~600 pages long, which used to be no big deal for me, but I've been struggle with reading long books lately. 😦
4) The Real Lincoln: A New Look at Abraham Lincoln, His Agenda, and an Unnecessary War
by Thomas J. DiLorenzo
This book has been recommended to me by Democratic Socialists, Libertarians, and Republicans, so I added it to my TBR!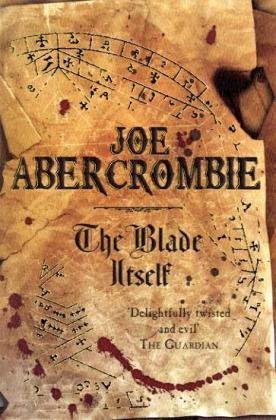 5) The Blade Itself
by Joe Abercrombie
I actually had this on my to-be-read shelf on Goodreads for a few years and removed it when I was cleaning up… I then saw a bunch of 4 and 5 star reviews pop up on my feed and re-added it.
6) The Librarian of Auschwitz
by Antonio Iturbe
A WW2 historical fiction novel about books?
Count me in.
7) Love Thy Body: Answering Hard Questions about Life and Sexuality
by Nancy Pearcy
I've wanted to read this book since I first saw it in a book group. I'm waiting for it to go on sale on Kindle! I neeeeeed it.
8) Sons of Blackbird Mountain
by Joanne Bischof
This is a historical fiction Christian romance novel I missed out on over on BookLook Bloggers. It sounds interesting, and has character who is deaf and mute.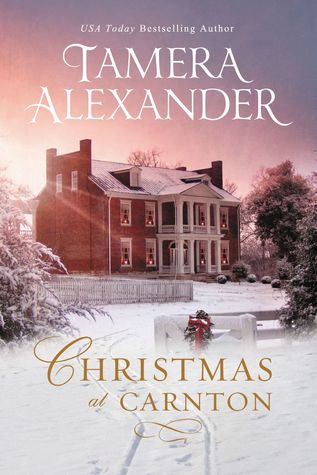 9) Christmas at Carnton
by Tamera Alexander
This is the prequel to With This Pledge, the Civil War historical fiction novel I read recently. I had no idea there was a prequel until AFTER I got the book.
10) Susie: The Life and Legacy of Susannah Spurgeon, wife of Charles H. Spurgeon
by Ray Rhodes Jr.
I finally purchased this on Kindle when it was on sale! When I will get around to reading it, I don't know.